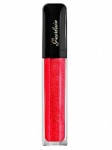 Guerlain Gloss d'Enfer Maxi Shine 420 Rouge Shebam 7.5ml£20.00
Gloss d'Enfer colours and shapes the smile for deceptively innocent, daringly glossy and deliciously provocative lips. Its fine, non-sticky texture glides over the lips like a veil.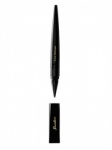 Guerlain Khol Me Kajal 01 Noir Volcanique 2g£20.00
Guerlain has created the first multipurpose Kajal for a tailor-made makeup. Its creamy texture glides on perfectly, making it the ideal ally for all women who love deep and magnetic make-up.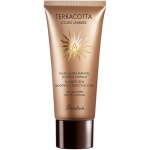 Guerlain Terracotta Jolies Jambes Flawless Legs Lotion Medium 100ml£40.00
Guerlain Jolies Jambes is a unique perfecting and blurring tinted fluid for perfect legs, right from the first rays of the sun. It instantly blurs away minor blemishes and skin imperfections, leaving a beautiful and natural tan.