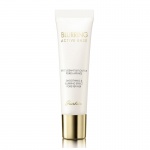 Guerlain Blurring Active Base 30ml£29.50
Guerlain Blurring Active Base, the smoothing primer by Guerlain, instantly blurs the appearance of pores and allows skin texture to look more refined day after day, while mattifying the complexion for perfect skin all day long.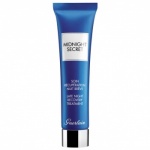 Guerlain Super Tips Midnight Secret Late Night Recovery Treatment 15ml£19.00
Guerlain Midnight Secret is a luxurious treatment that instantly brightens tired, stressed skin.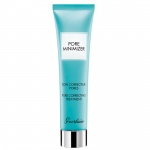 Guerlain Super Tips Pore Minimizer 15ml£19.50
Guerlain Super Tips Pore Minimizer is a fantastic pore correcting treatment that aims to visibly and instantly treat and tighten the pores. Within a flash this exciting treatment refines the skin without smothering it.