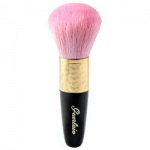 Guerlain Meteorites Brush£25.00
Guerlain Les Meteorites Brush is made of pure male Tibetan goat hair that assures the powder is never over applied.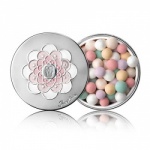 Guerlain Meteorites Pearls 2 Clair 25g£33.00
Guerlain Meteorites Pearls are a subtle blend of matte, rosy and radiant blue-toned white pearls, combined with corrective coloured pearls to light up the face in an illuminating and corrective halo to give endless radiance.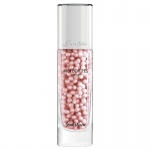 Guerlain Meteorites Perfecting Make-up Base 30ml£38.00
Guerlain Les Meteorites Light-Diffusing Perfecting Primer is a smoothing liquid makeup base for an ethereal complexion.