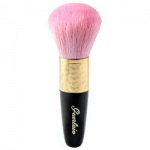 Guerlain Meteorites Brush£25.00
Guerlain Les Meteorites Brush is made of pure male Tibetan goat hair that assures the powder is never over applied.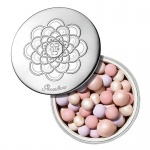 Guerlain Meteorites Pearl Glow Limited Edition 25g£46.00 £40.00
Guerlain Météorites encases loose powder within a constellation of multicoloured pearls, to unveil the secrets of pure light upon the complexion.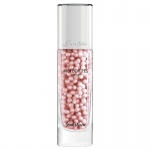 Guerlain Meteorites Perfecting Make-up Base 30ml£38.00
Guerlain Les Meteorites Light-Diffusing Perfecting Primer is a smoothing liquid makeup base for an ethereal complexion.