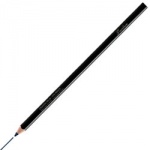 Guerlain Eye Liner Pencil Midnight Blue 02 1.7g£15.00
Guerlain Eye Liner Pencil make everything is possible, the smouldering look, pure brilliance, subtle light, sultry shadow. There are no limits to interpretations of beauty and style.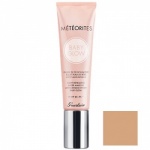 Guerlain Meteorites Baby Glow Medium 30ml£30.00
Guerlain Meteorites Baby Glow foundation is a light foundation, which combines technology with a touch of magic. Liquid light glides onto the skin as a luminous, perfecting veil that erases signs of fatigue and reveals the youth and natural glow of the complexion.