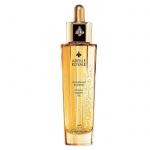 Guerlain Abeille Royale Youth Watery Oil 50ml£82.00
Guerlain's Youth Watery Oil combines the power of a serum, the richness of an oil and the freshness of a lotion and is designed to deliver smoother, plumper and revitalized skin.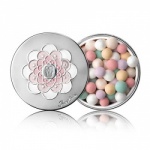 Guerlain Meteorites Pearls 2 Clair 25g£35.00
Guerlain Meteorites Pearls are a subtle blend of matte, rosy and radiant blue-toned white pearls, combined with corrective coloured pearls to light up the face in an illuminating and corrective halo to give endless radiance.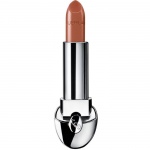 Guerlain Rouge G Lipstick Refill 17 Warm Beige 3.5g£21.00
An invigorating subtle brown shade with neutral undertones a gorgeous soft sheen finish. It is a timeless and elegant colour for neutral skin tones and light or medium skin colours.