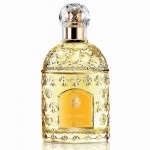 Guerlain Chamade EDT 100ml£74.00
Guerlain Chamade perfume is a delicate, green floral fragrance with a powdery balsamic base.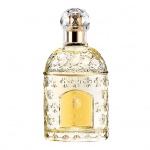 Guerlain Jicky EDT 100ml£76.50
Jicky is a magical fragrance that blends sparkling top notes with warm and delicate base notes.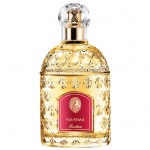 Guerlain Nahema Eau De Parfum 100ml£85.50
Nahema perfume is an enigmatic elixir whose muse is an oriental rose with spellbinding charms.