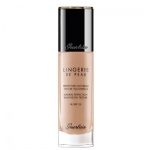 Guerlain Lingerie de Peau Fluid Beige Naturel 03N 30ml£33.00
Guerlain's Lingerie de Peau is a skin-fusing and natural foundation that it can't be felt and can't be seen. Guerlain Lingeri de Peau Fluid Rose Clair 03N is their latest skintone foundation for neutral toned skin with a neutral tone.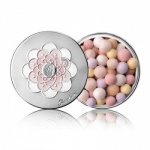 Guerlain Meteorites Pearls 3 Medium 25g£35.00
A subtle blend of matte, rosy and radiant blue-toned white pearls, combined with corrective coloured pearls to light up the face in an illuminating and corrective halo to give endless radiance.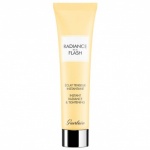 Guerlain Super Tips Radiance In A Flash 15ml£20.00
Guerlain Super Tips Radiance In A Flash was formerly famous as Guerlain Issima Midnight Star. It is an instant beauty boost before a night out, that tightens and illuminates facial features in a flash.