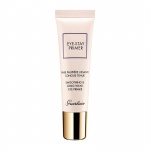 Guerlain Eye Stay Primer 12ml£19.50
Guerlain Eye Stay Primer is a smoothing and longlasting primer that helps your eyeshadow stay all day, whatever its texture and however oily your skin is!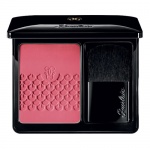 Guerlain Rose Aux Joues Blush Pink Me Up 06 6g£30.00
Discover Guerlain Rose Aux Joues Blush Chic Pink, Guerlain's new colour-revealing blush. This blush creates a Rosy cheek with deep pink, as if you had just spent a day in the fresh air, with a lightweight imperceptible finish.