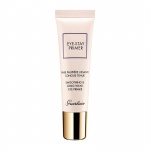 Guerlain Eye Stay Primer 12ml£19.50
Guerlain Eye Stay Primer is a smoothing and longlasting primer that helps your eyeshadow stay all day, whatever its texture and however oily your skin is!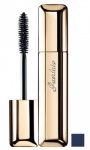 Guerlain Maxi Lash Volume Creating Curl Sculpting Mascara Marine£21.00
Guerlain Maxi Lash Volume features an innovative formula for maximum volume curl and hold. Experience astonishing volume and staggering curl.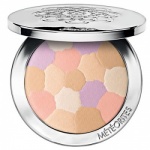 Guerlain Meteorites Compact 3 Medium 10g£35.00
The pearls are finely pressed to form a beautiful mosaic of light-enhancing and corrective shades. Together, they create a subtle and natural effect by giving every skin tone just the right amount of light and correction.