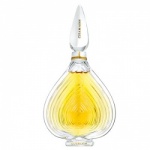 Guerlain Chamade Parfum Bottle 30ml£185.00
Guerlain Chamade perfume is a delicate, green floral fragrance with a powdery balsamic base.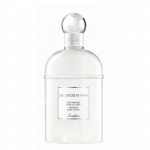 Guerlain Les Délices De Bain Body Lotion 200ml£36.00
GUERLAIN Les Délices De Bain Body Lotion , with its delicious musky citrus scent, reveals a fluid, velvety texture that infuses the epidermis with comforting moisture.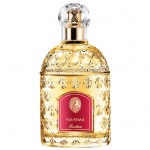 Guerlain Nahema Eau De Parfum 100ml£85.50
Nahema perfume is an enigmatic elixir whose muse is an oriental rose with spellbinding charms.