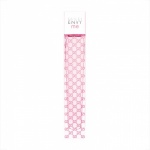 Gucci Envy Me EDT 100ml£60.00
A playful fruity floral fragrance inspired by the experience of feeling irresistible.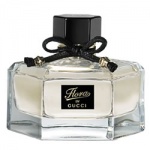 Gucci Flora EDT 75ml£63.00
A scent for spring. Gucci Flora EDT is as gently beguiling as the scent of spring blooms, floating across the skin like a secret veil of citrus and floral freshness, this feminine essence is a beautiful choice for summer.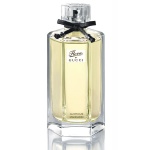 Gucci Flora Glorious Mandarin EDT 100ml£65.00
The Gucci Flora Glorious Mandarin Eau de Toilette is a fragrance for women inspired by the house's iconic Flora pattern and the sparkling essence of Mandarin Orange.