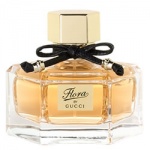 Gucci Flora EDP 50ml£59.00
Gucci Flora Parfum is a stronger and more sensual version of the first Gucci Flora EDT fragrance. It is a rich, slightly spicier version of the original EDT with an opulent finish.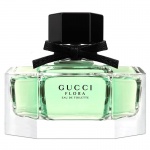 Gucci Flora EDT 50ml£49.00
A scent for spring. Gucci Flora EDT is as gently beguiling as the scent of spring blooms, floating across the skin like a secret veil of citrus and floral freshness, this feminine essence is a beautiful choice for summer.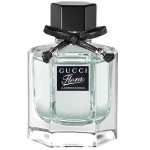 Gucci Flora Glamorous Magnolia EDT 50ml£43.00
Glamorous Magnolia celebrates the magnolia in all its guises: radiant freshness, velvet petals and an enduringly feminine sensuality.