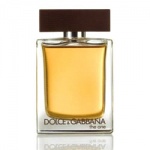 Dolce & Gabbana The One For Men EDT 50ml£44.00
An elegant, sensual perfume that is decidedly modern but also a unique, timeless classic. The One For Men is an Oriental Spicy perfume which is developed from the harmony of Tobacco notes and refined spices.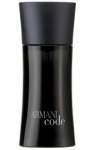 Giorgio Armani Code For Men EDT 75ml£71.00 £55.00
Giorgio Armani Code For Men was the first oriental fragrance for men from Giorgio Armani. Timelessly sensual, in a pure and understated way, it combines elegance and sophistication.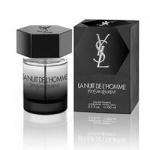 Yves Saint Laurent YSL La Nuit L'Homme EDT 60ml£45.00
YSL La Nuit L'Homme is a rich story of seduction, intensity and bold sensuality with a complicated and darkly handsome charm in a flacon that is equally dark and powerful.