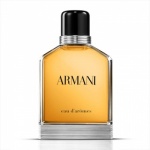 Giorgio Armani Armani Eau D'Aromes EDT 100ml£63.00
After Eau pour Homme and Eau de Nuit, Eau d'Arômes expresses a new simple, sophisticated and luxurious facet, in the image of the trilogy inspired by Giorgio Armani.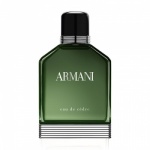 Giorgio Armani Armani Eau de Cèdre EDT 50ml£49.00
Eau de Cèdre captures the polished style of discerning gentlemen in a woody-spicy-leathery scent.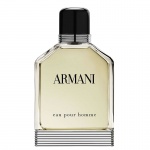 Giorgio Armani Eau Pour Homme EDT 50ml£46.00
Giorgio Armani Eau Pour Homme is a timeless fragrance that has captivated the senses since 1984, asserting a keen sense of masculinity with its signature citrus and wood scent.