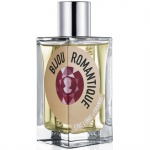 Etat Libre d'Orange Bijou Romantique EDP 100ml£103.00
Etat Libre d'Orange Bijou Romantique is a rich eclectic but a not too controlling blend of Bergamot & Italian lemon, pink berries essence, iris of Tuscany, ylang ylang, clary sage, coconut, vetiver from Haiti, benzoin, vanilla, patchouli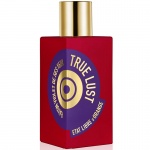 Etat Libre d'Orange True Lust EDP 100ml£103.00
Etat Libre d'Orange True Lust is an unusual fragrance that charts the dangerous liason of Rum, ginger, rose absolute, violet, coconut, osmanthus absolute, lily of the valley, jasmine, ylang ylang, tangerine, rice powder, amber, leather, animal notes, sandalwood.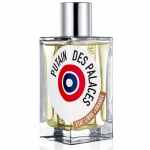 Etat Libre d'Orange Putain Des Palaces EDP 50ml£80.00
Etat Libre d'Orange Putain des Palaces is a sheer sensuous fantasy. The powdered top note evokes a woman who dresses for seduction - a soft trail of lipstick, the rustling of lace.