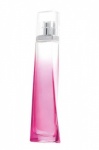 Givenchy Very Irresistible EDT 75ml£62.00
Bursting with roses and infused with star anise, and verbena leaf, Very Irresistible Givenchy is a fresh departure from the traditional floral fragrance.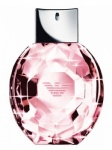 Emporio Armani Diamonds Rose For Women EDT 50ml£33.00
A is light and fresh. Inspired by the unforgettable scent of morning roses and the pure brilliance of pink diamonds.