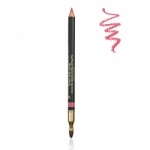 Elizabeth Arden Beautiful Color Smooth Line Lip Pencil Blush 1.05g£17.00
Precision liner for perfectly defined lips. Sharpens to a fine point. Brush tip blends and fills easily.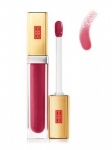 Elizabeth Arden Beautiful Colour Lip Gloss Sweet Pink 7ml£17.00
Beautiful Color Luminous Lip Gloss Sweet Pink has with a silky smooth texture and imparts rich colour and lustrous shine.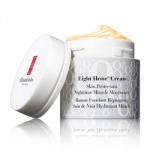 Elizabeth Arden Eight Hour Skin Protectant Nighttime Miracle Moisturizer 50ml£28.00
Let your dry, parched skin "drink in" the protective benefits of the legendary skin protectant in a deeply moisturising dream cream.