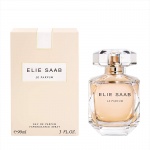 Elie Saab Le Parfum Eau de Parfum 90ml£73.00
Elie Saab Le Parfum is a radiant, voluptuous, addictive essence, with Orange Blossom, Jasmine absolute, Patchouli, Virginia Cedar, Rose and White Honey.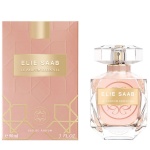 Elie Saab Le Parfum Essentiel EDP 90ml£56.00
Exceptional, genuine, emotional. Elie Saab's Orange Blossom and Patchouli signature is reinvented to get back to essentials by composing a resplendent white floral chypre.