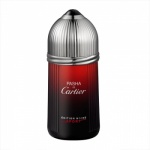 Cartier Pasha de Cartier Noire Sport EDT 100ml£69.00
Cartier Pasha de Cartier Edition Noire Sport Eau De Toilette Spray - a perfume suffused with elegance, composed around a fougère accord.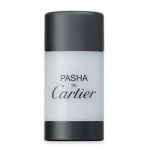 Cartier Pasha Deodorant Stick 75ml£16.00
Cartier Pasha For Men Deodorant Stick is gentle and effective.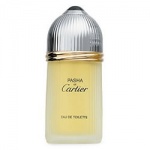 Cartier Pasha EDT 50ml£38.00
Cartier Pasha is a classic fougère accord that emphasises the fresh, luminous majesty of lavender, which contrasts with the woody depth of patchouli.