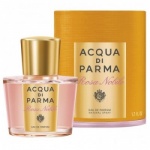 Acqua Di Parma Rosa Nobile EDP 50ml£70.00
A tribute to the "queen of flowers", the Rose reveals in this fragrance all of its preciousness and elegance.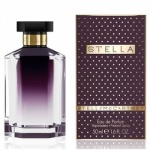 Stella McCartney Stella EDP 50ml£45.50
Stella McCartney Stella Perfume is based on the contrast between the freshness and softness of the rose, and the dark sensuality of amber.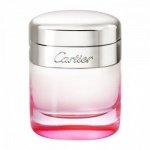 Cartier Baiser Vole Lys Rose 30ml£40.00
Baiser Vole Lys Rose eau de toilette from Cartier is a perfume that leaves a lingering trail. Every aspect of the lily, a flower of pure femininity, is explored for the first time.