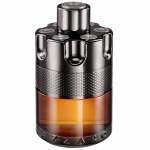 Azzaro Wanted By Night For Men EDP 100ml£69.00 £66.00
Azzaro Wanted by Night is the weapon of seduction of a modern-day Gatsby,a dashing woody oriental creation that is bold and magnetic.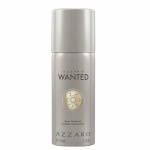 Azzaro Wanted For Men Deodorant Spray 150ml£20.00 £17.00
Azzaro Wanted For Men Deodorant Spray is a refreshing, longlasting and highly perfumed deodorant spray for men.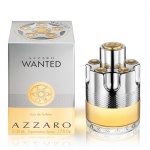 Azzaro Wanted For Men EDT 50ml£43.00 £32.00
Between brightness, seduction, hedonism, generosity, liberty and charisma, the perfume "celebrates life" with strength and boldness.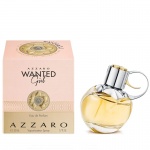 Azzaro Wanted Girl EDP 50ml£62.00 £54.00
Azzaro Wanted Girl is much more than a seductive attitude, it is elegance at all times and flamboyance as a lifestyle, combining floral and oriental tones with mouthwatering gourmand essences.