Avene
Avene skincare products are all based on the expertise gained at the Avene Hydrotherapy Center and extensive scientific data. Avene Dermatological Laboratories developed Eau Thermale Avene, a complete range of dermo-cosmetic skincare products formulated with Avene thermal spring water. Recommended by dermatologists worldwide and sold exclusively in pharmacies, all Eau Thermale Avene products are classified as dermo-cosmetics, which are at the forefront of skincare innovation and more powerful than their designer and salon counterparts.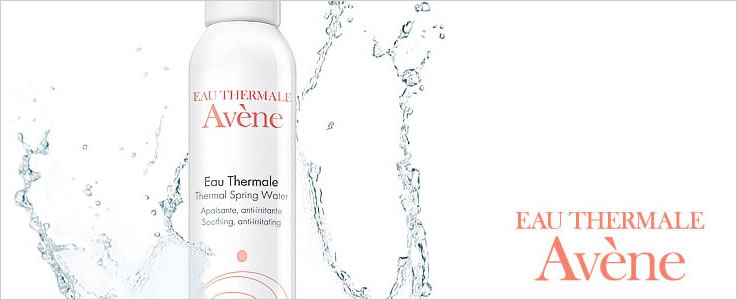 Avene Thermal Spring Water is a naturally mineralized spring water, with a composition suitable for therapeutic use.

Produced to treat all kind of skin complaints, Avene Cleansers and Toners are extremely gentle and highly effective.

Avene Face and Body Moisturisers are formulated with Avene thermal spring water to soothe and soften the skin with no irritation and maximum effect.

Avene Anti-Ageing Skincare Collection concentrates on the 2 main factors that contribute to skin ageing to help minimize the visible signs of skin aging.

Avene Eye and Lip Care are simple and effective solutions for the gentle skin around this area.

Avene offers a full line of sun care including 100% mineral sunscreens that offer a chemical-free alternative to protect skin from the sun's harmful rays.