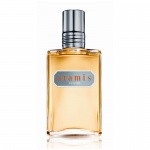 Aramis Voyager For Men EDT 60ml£44.00
Aramis Voyager, a new scent for the powerfully energetic and unequivocally masculine Aramis man. Daring and bold, he lives to explore and experience the world.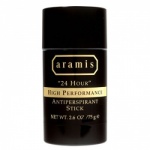 Aramis For Men 24hr Anti-Perspirant Stick 75g£18.00
An intensive "reactivating" 24 hr Antiperspirant Stick, Aramis provides continuous long-term odour and wetness protection with an invigorating and masculine scent.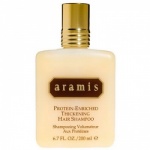 Aramis Protein Enriched Thickening Hair Shampoo 200ml£17.00
Aramis for Men Protein Enriched Thickening Hair Shampoo is protein enriched to help improve texture and give body to thinning hair.