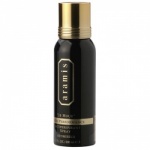 Aramis For Men 24hr Anti-Perspirant Spray 200ml£18.00
Aramis 24hr High Performance Spray provides continuous long-term odour and wetness protection with an invigorating and masculine scent.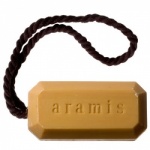 Aramis For Men Body Shampoo on a Rope 163g£20.00
Aramis Body Shampoo On A Rope effectively washes away dirt and debris from your body leaving an invigorating and masculine aroma.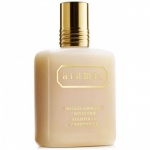 Aramis Protein-Enriched Two in One Shampoo and Conditioner 200ml£16.00
A deeply cleansing, revitalising shampoo to condition and nourish your hair. Enriched with the spicy fragrance of Aramis to layer the intensity of the scent.