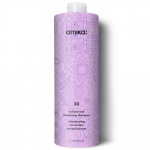 amika 3d volume & thickening shampoo 1000ml£35.00
amika 3d Volume & Thickening Shampoo is a weightless shampoo that thoroughly cleanses and plumps the hair from root to tip, for the ultimate go-big moment and healthier-looking hair every time you use it.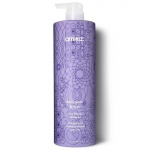 amika bust your brass cool blonde shampoo 1000ml£48.00
Stop brassiness in its tracks with this ultra-violet shampoo that keeps blonde color light and bright.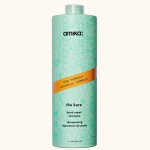 amika the kure repair shampoo 1000ml£60.00 £50.00
amika The Kure shampoo allows you to correct and help your hair as you cleanse with this reparative shampoo, formulated with keratin and wheat protein to mend and strengthen damaged hair.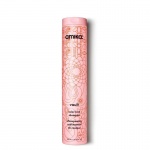 amika vault color-lock shampoo 300ml£19.00
amika vault color-lock shampoo aims to give your shade super staying power with this color-preserving shampoo. amika vault color-lock shampoo is filled with UV filters and antioxidants, for a fantastic head of hair with every wash.