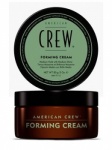 American Crew Forming Cream 85g 2 Pack£22.00
Forming Cream provides high hold and pliability with natural shine, for a versatile and easy to use styling tool.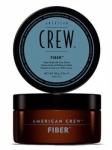 American Crew Fiber 85g£13.00
Fiber is perfect for male and hair and easily moulds and sculpts hair into any style.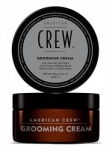 American Crew Grooming Cream 85g£10.00
American Crew Grooming Cream creates a sleek, straight look or it can be used to soften naturally curly or wavy hair.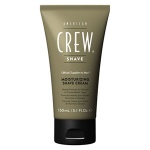 American Crew Moisturising Shave Cream 150ml£9.00
Conditioning formula with powerful antioxidants ensures razor glide without drying skin.