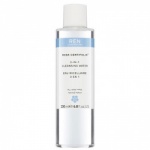 REN Rosa Centifolia 3-In-1 Cleansing Water 200ml£13.00
A gentle 3-in-1 cleanser, make-up remover and toner that is suitable for even the most sensitive skin. Alcohol, soap and detergent free.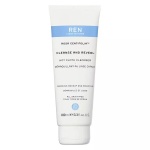 REN Rosa Centifolia Cleanse & Reveal Hot Cloth Cleanser 100ml£14.00
A rich two-phase cleanser that purifies, decongests, gently exfoliates and removes all make-up. It leaves skin refreshed, radiant, smoothed and replenished without dryness or tightness.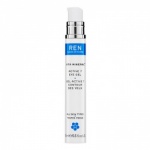 REN Vita Mineral Active 7 Radiant Eye Gel 15ml£21.00
REN Active 7 Radiant Eye Gel is a light and cooling gel to treat, revive and brighten the delicate eye area.