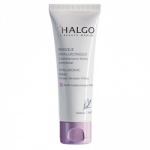 Thalgo Silicium Concentrate 30ml£64.50
Silicium Concentrate is an intensive treatment to re-firm and lift the skin, this high-concentrate serum fills wrinkles and firms skin.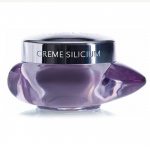 Thalgo Silicium Cream 50ml£55.00
Thalgo Silicium Cream is rich and creamy, nourishes the skin whilst lifting and firming.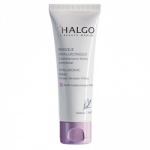 Thalgo Silicium Extracts For Face & Neck 15ml£43.00
Rich in Caffeine and Marine Silicium to specifically reshape the face and neck area.