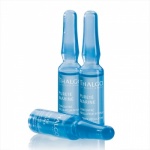 Thalgo Intense Regulating Concentrate 7x1.2ml£26.00
Thalgo Intense Regulating Serum is extremely rich in Controlamine and Cytobiol Bardane, this serum controls sebaceous gland activity and minimises irritations that cause blemishes.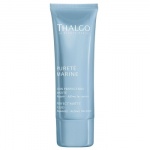 Thalgo Perfect Matte Fluid 40ml£22.00
Thalgo Perfect Matte Fluid is suitable for both men and women with shine and visible pores and offers dual anti-shine correction by reducing the appearance and reoccurance of oil on the skin.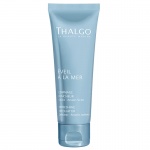 Thalgo Refreshing Exfoliator 50ml£19.00
Thalgo Refreshing Exfoliator is the perfect exfoliator for normal to combination skin, helping to purify and renew the skin, gently yet effectively.