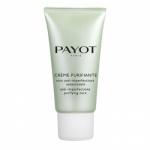 Payot Creme Purifiante 50ml£22.50
Payot Creme Purifiante is a lightweight cream for combination to oily skin is the anti- spot weapon! It limits and controls sebum excess, visibly reducing imperfections and giving glow to the skin without the shine.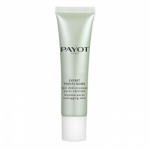 Payot Expert Points Noirs 30ml£15.00
Payot Expert Points Noirs is a pore exfoliator that tackles blackheads in 3 steps : Deeply cleanses skin, clears clogged pores and tightens pores.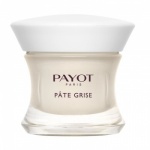 Payot Pate Grise 15ml£14.50
Payot Pate Grise Anti-Bacterial Treatment is a local night treatment for imperfections and blemishes.Its secret formula Dr Payot works while you sleep to accelerate the maturation of minor subcutaneous spots and make them disappear