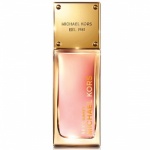 Michael Kors Sexy Sunset EDP 50ml£49.00
Inspired by the radiant glow of a sunset, it conjures the warm, seductive confidence that's signature to the Michael Kors woman.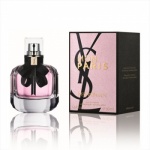 Yves Saint Laurent YSL Mon Paris EDP 50ml£55.50
Mon Paris is a fragrance which urges you to seize the moment; transcend the present; and prepare to fall head over heels into the arms of a passionate love.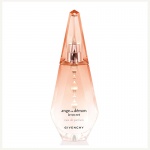 Givenchy Ange ou Demon Secret EDP 50ml£52.00
Givenchy Ange ou Demon Secret Perfume is a radiant, solar floral fragrance from Givenchy that is sensual, seducitive and angelic.