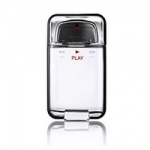 Givenchy Play For Men EDT 100ml£50.00
Givenchy Play For Men EDT is a lively and fresh, urban fragrance with a woody and light texture. Smooth and magnetic - a perfectly balanced concoction of elegance and hedonism.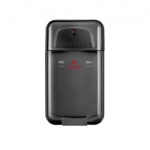 Givenchy Play Intense For Men EDT 50ml£37.00
Givenchy Play For Men Intense is a more sensual, stronger and evolutionary woody oriental blend with a deep base note.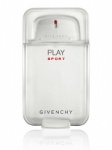 Givenchy Play Sport EDT 50ml£30.00
Play Sport is a new chapter in the multifaceted Givenchy Play story, one where sensuality gives way to absolute freshness. The energetic concentration uplifts the spirit, and vibrates with vitality on the skin.