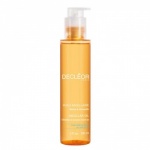 Decleor Aroma Cleanse Micellar Oil 150ml£22.00
A uniquely powerful formulation to stimulate microcirculation and deeply cleanse the skin.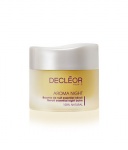 Decleor Aromessence Neroli Night Balm 15ml£27.00
Decleor Aroma Night Neroli Balm is an invigorating and nourishing balm that works at night when skin is most receptive to help maintain the balance and radiance of tired-looking skin.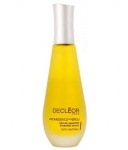 Decleor Aromessence Neroli Oil Serum 15ml£40.00
Decleor Aromessence Neroli Essential Serum is adored by beauty industry experts and the winner of 'Best Facial Oil' at the InStyle Magazine Best Beauty Buys Awards for six consecutive years, it has a unique blend of essential oils to help hydrate and revitalise all skin types.