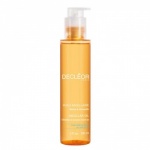 Decleor Aroma Cleanse Micellar Oil 150ml£22.00
A uniquely powerful formulation to stimulate microcirculation and deeply cleanse the skin.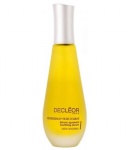 Decleor Aromessence Rose D'Orient Oil Serum 15ml£30.00
Decleor Rose D'Orient Soothing Serum is expertly blended for sensitive, reactive skins, this 100% natural elixir works in harmony with the skin to offer immediate softness, to strengthen the skin and to reduce any redness and irritation.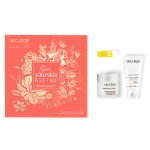 Decleor Give Your Skin A Soft Hug Soothing Skin Care Set£45.00
The Soothing Collection contains: Aromessence Rose D'Orient Soothing oil serum 5ml, Harmonie Calm Soothing light cream 50ml, Aroma Confort Moisturising body milk 50ml.