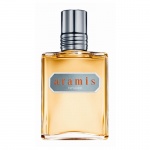 Aramis Voyager For Men EDT 110ml£61.00
Aramis Voyager, a new scent for the powerfully energetic and unequivocally masculine Aramis man. Daring and bold, he lives to explore and experience the world.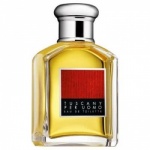 Aramis Gentleman's Collection Tuscany Per Uomo Eau de Toilette Spray 100ml£51.00
Tuscany Per Uomo is a sensual fragrance that embodies Italian style and artistry, with a bold and passionate statement.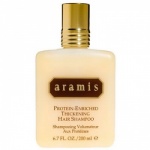 Aramis Protein Enriched Thickening Hair Shampoo 200ml£16.50
Aramis for Men Protein Enriched Thickening Hair Shampoo is protein enriched to help improve texture and give body to thinning hair.